Hello! Thank you for stopping by my photography site! I am Cindy, and I shoot people and they like it!! I am originally from Ohio, but now reside in Northern Kentucky on my 111 acre outdoor dream studio.
My style and approach is to tell a story through photographs that are timeless, creative, and about you.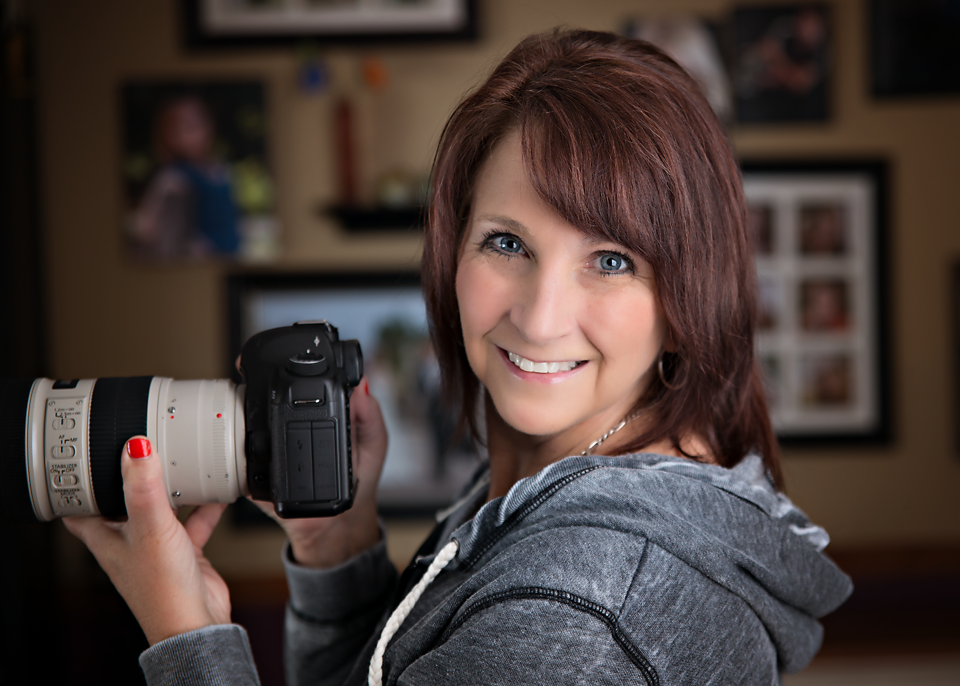 Choosing your photographer is very important for your special event. You will find by looking at my work my style is not your traditional portraits. Some things that make me different from other photographers are:
Tight Crops! I love focusing on your eyes. Your face will fill the frame and yes I do sometimes cut off tops of heads.
Facial Expressions! I don't want every image I take to have the perfect smile. I want to catch you with different moods, smiles, and thoughtful looks.
Rule of 3rds! There might be lots of empty space in the photograph. I like that arty feel. Rarely do I place a person in the middle of the picture...boring!
New pose or place! I am always up for new poses or new places! Love to venture out and try new things.
I am a Certified Professional Photographer, and an active member of Professional Photographers Association and PhotoProNetwork. I have a bachelor degree in Art and a master degree in education. I understand that digital technology is ever changing, to be competitive in this market I attend and participate in classes, seminars and workshops across the country.
I have won several awards including, Wedding/Event Couples Award, Senior Specialists Award, Portrait Senior Award, Top Ten Photographer Award, PPN 2014 Top Wedding Portrait, PNN 2014&2015 Hot Shots Top Photographer, 2015 the Knot Best of Weddings and 2016 the Knot Best of Weddings
I would love the opportunity to CAPTURE your special day!