Certified Wedding Photographer and Portrait Photographer serving Cincinnati, Northern Kentucky, Lexington and surrounding areas.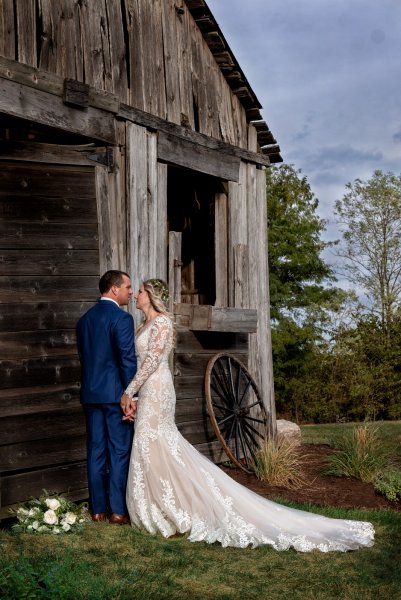 As a certified professional wedding photographer, I know there are many decisions to make about your wedding day. One is your photographer! Of course in my opinion, one of the most important decision for your day, except maybe your other half! Experience matters as well as you loving my photography. Please look through my portfolio and see if my style is right for you. Your deserve to have your special day documented by the best!
ABOUT ME
My name is Cindy Dover and I am a photographer in the greater Cincinnati, Northern Kentucky and Lexington area.
I specialize in wedding photography, senior portraits and portrait photography. I am originally from Cincinnati, Ohio, but now reside in Northern Kentucky on my 111 acre outdoor dream studio.
My style and approach is to tell a story through photographs that are timeless, creative, and about you.

Choosing a Certified Professional Photographer is very important for your special event. When once-in-a-lifetime matters the most, there is no substitute for experience. You will find by looking at my work my style is not your traditional portraits.

I would love the opportunity to CAPTURE your special day!